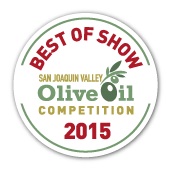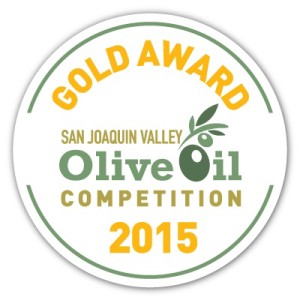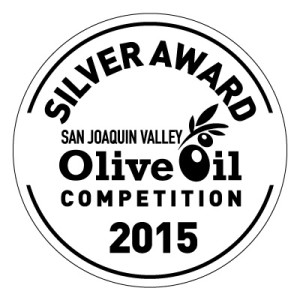 Calolea is excited to announce our recent and most prestigious "Best of Show" award for our very popular Meyer Lemon olive oil and
Silver medal for our most recent addition of Habanero Olive Oil. If you haven't tried these two yet, we would highly recommend
giving them a drizzle on your favorite foods and recipes for some exciting flavor!!
Summer is almost here and we our going into the busiest Farmers' market season of the year, with every one of our markets going
full steam starting this week!! Here is a list of markets for your review, please visit our website for more details about the markets.
Auburn, Roseville, Truckee, Auburn DeWitt, Foresthill, Rocklin, Granite Bay, Grass Valley, Nevada City, Yuba City, Sunnyvale, San Francisco and Carson City, Nevada. We hope you can visit our booths and taste the latest harvest and learn new information about olive oil from our very experienced staff!!
Cheers to Summer Friends, we very much appreciate your long time support of our products!!